This Year's Season Is Soon Coming To An End...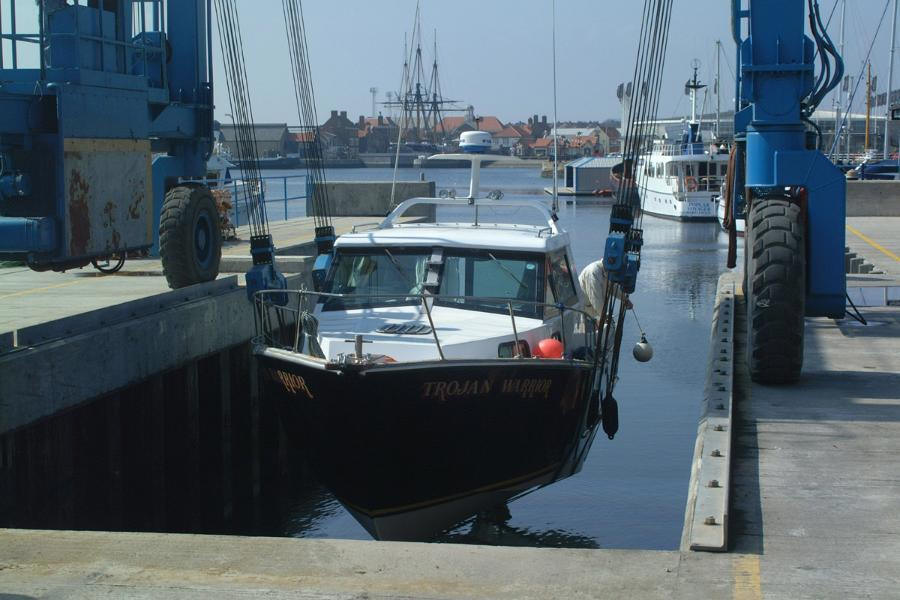 ...Get A Jump On Next Year By Advertising With FISHBOX.TV
Fishbox.tv has a level of advertising for all businesses.
From FREE listings to your own multi-page website.

Weather
Local tide information
Water temps
Local Doppler
Fishing Reports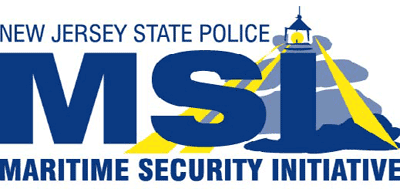 Fishbox.tv proudly supports the New Jersey state police marine division. Go to their website to learn more about boating laws in New Jersey.